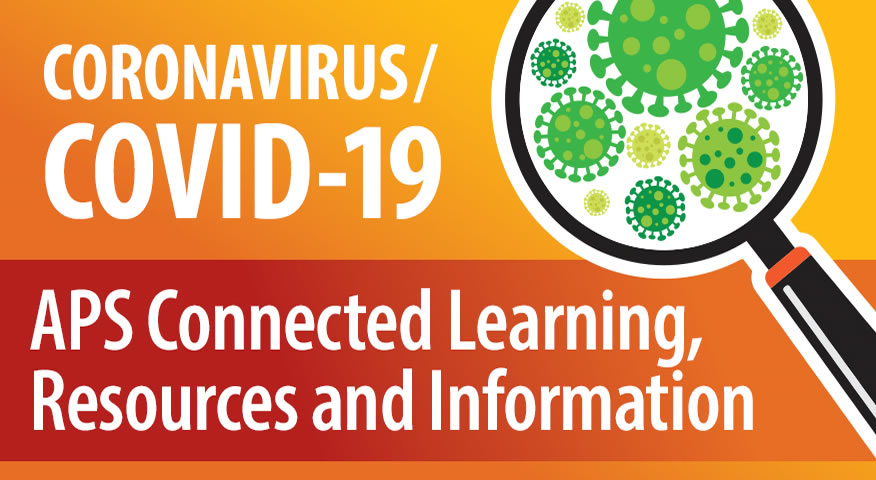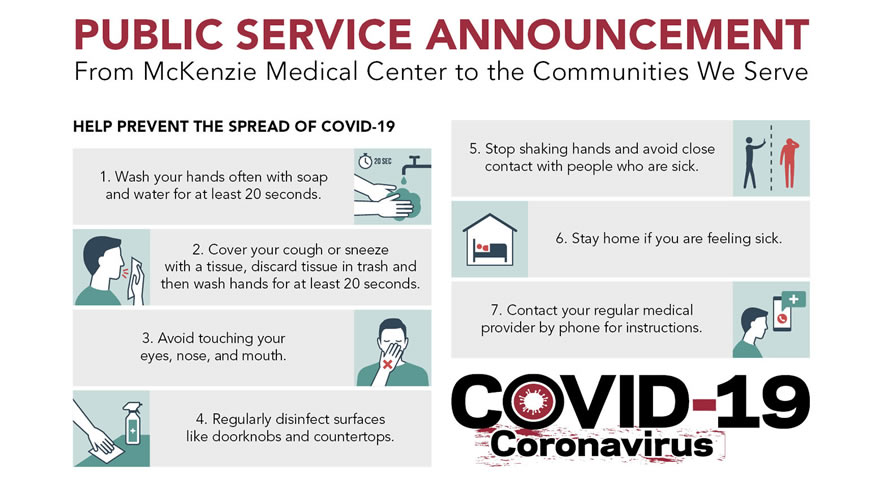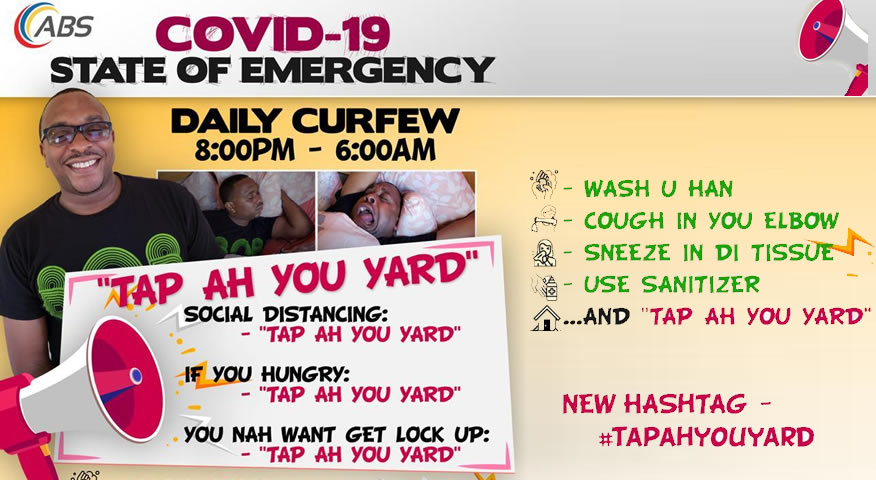 What is Covid-19 ?
How is the virus transmitted ?
What is Social Distancing ?
Should I wear a face mask ?
When are the borders closing ?
Who is most at risk ?
What is the virus incubation period?
What is the curfew duration?
How inbound travellers are screen ?
>What is self isolation ?